Tushar Mistry Design Studio is a mumbai, maharashtra based interior design business offering services such as space planning, furniture selection, color scheme selection, lighting design, and accessory selection. We have a qualified and experienced team with vast experience in the industry. Our team is passionate about creating beautiful and modern designs that will transform the look of your space. We strive to provide each client with an individualised design plan that reflects their personal style. Our positive attitude and commitment to excellence make us the perfect choice for any project.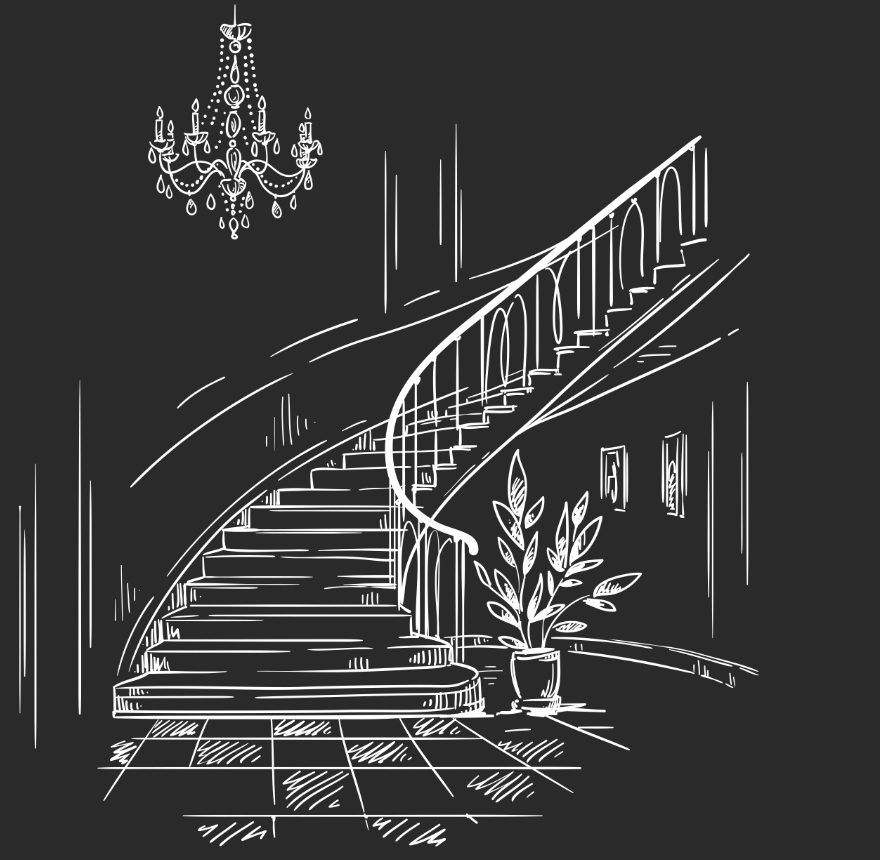 A commitment to eternal and innovate design, aesthetic sensibility, masterful attention to detail and uncompromised craftsmanship and quality lead our way to create spectacular luxury spaces in the subcontinent. Forging relationships with our client is at the heart of what we do. Our esteemed clients are the testament of our seamless process of design, development and deliverability.
What our clients say
Review title
The interior designer really helped me to create a unique and inviting space.
Contacts
Have a question?
Contact us whenever you have any questions. We are always here for you!