Discover everything by us!!
Media Coverage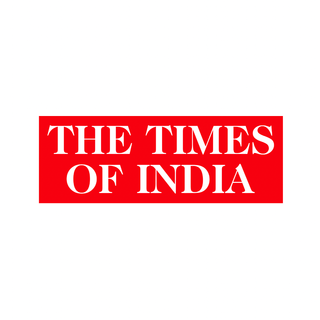 10 rules of interior designing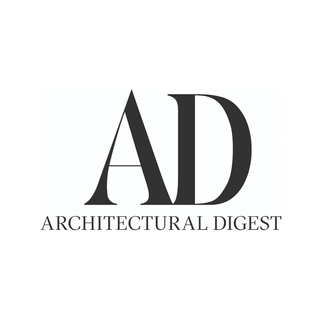 How this design studio creates innovative spaces that reflect an individual's personality.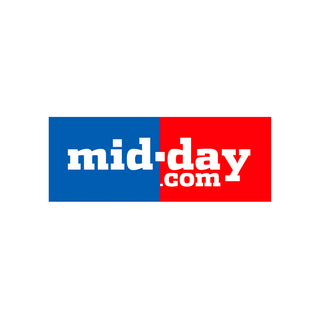 How to combat the invisible menace of indoor air pollution with plants.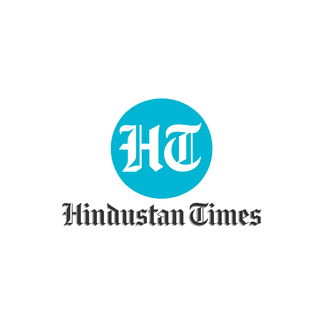 Home interior decor tips to maximise compact spaces: Clever ploys to make the most of every inch.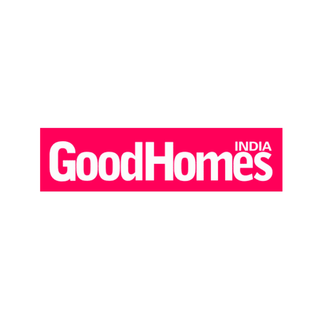 Different ways to organise the home structure to smoothen your mind.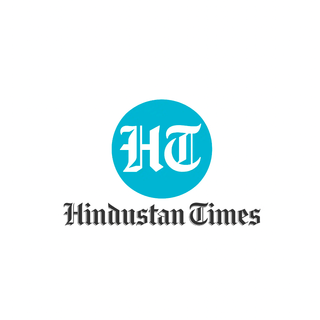 Home decor tips for newlywed couples: Creating a harmonious haven for your journey together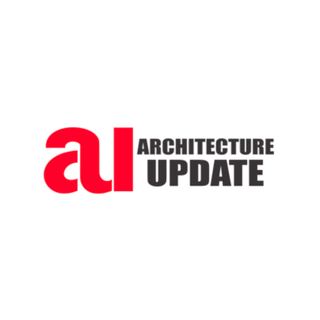 Importance of Space Planning in Home Renovation.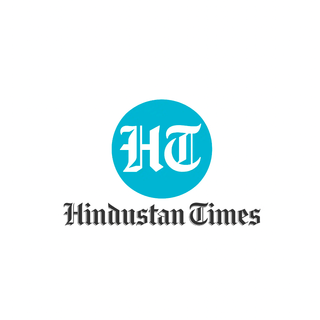 Best colour combinations for upholstery and interior designs this New Year 2023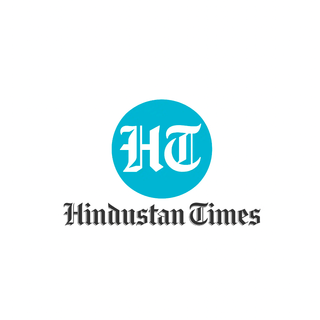 Interior design tips to get a boutique hotel-themed home decor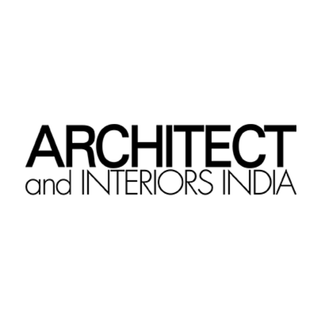 #LetsTalk: Tushar Mistry on how designers are engaging with old-school style to contemporary themes.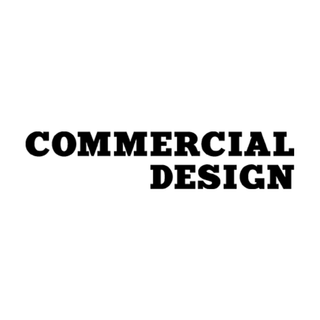 Rapid fire round with Tushar Mistry, Principal Architect at TMDS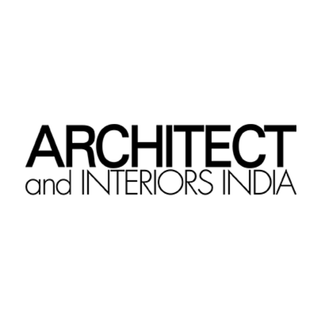 7 designers on the past, present and future of design in India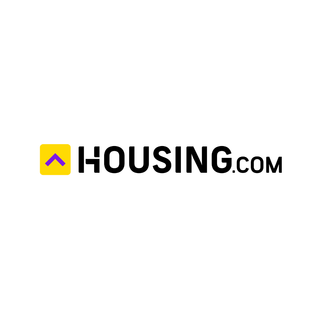 How to use space planning to renovate your house?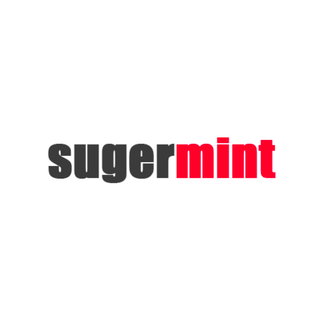 5 Things to consider when designing a restaurant: Mr. Tushar Mistry, Principal Architect of Tushar Mistry Design Studio (TMDS)