Interior Designing in 2023: A Career
Summary:
Interior Designing is an exciting career to pursue in 2023. This article explores the benefits, challenges, and rewards of the field.
Interior Designing is an ever evolving field, as new trends and fashion emerges every day. By 2023, we may expect to see a renewed focus on consumer experience tailored design, practical living spaces and technological advancement. Professionals of Interior Designing will need to possess a high level of knowledge and understanding of modern approaches to create optimum interior design solutions that meet the needs of contemporary customers.

Trends in Interior Designing
Current trends in Interior Designing include the use of natural elements such as earthy tones, rustic furniture, and organic materials like wood and stone. Mid-century modern elements, industrial, and Scandinavian design styles are also gaining popularity. Bold colors, contemporary decor, and plenty of natural light are also desired. Along with these, AI-driven technology is expected to make a big impact on interior design trends in 2023.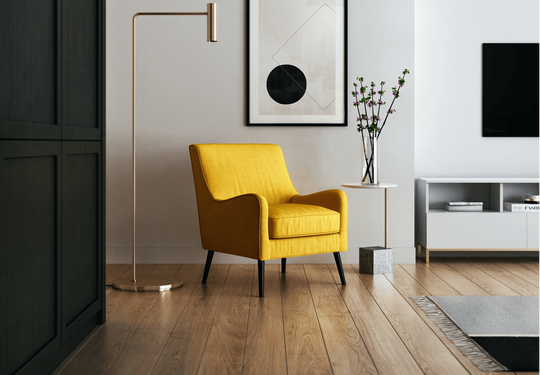 Education Requirements
Interior designers typically need to acquire a bachelor's degree in Interior Design, or a related field. They must also have an understanding of building codes, architecture, and safety standards. Continued education and professional experience is necessary to keep up with advancements in the field. It will be useful for aspiring designers to maintain a portfolio of their works, as they become more experienced in design.

Career Opportunities
Interior design is an excellent career choice for those that are interested in creating interior spaces that are conducive to living and leisure. Professionals of Interior Designing are sought after for residential, commercial, and public interiors. They can expect to find employment in home décor firms, architecture or interior design firms, and retail or department stores. Another growing option is working as a freelancer with interior design firms.
Design your future now - Interior Designing, the career of 2023.
2023 is going to be an incredible year for Interior Designers, with innovative trends and technological advancements being introduced. Professionals of Interior Designing need to be aware of all the upcoming design approaches, trends and the advances that are being made in the field to stay competitive. With the right education, knowledge and abilities, they can excel in this ever-changing field and create amazing spaces.